The original Clean Beauty Event


Next edition on April 17th and 18th 2023 at the Brewery - London
The original B2B event dedicated to Clean Beauty
Clean Beauty in London is a unique professional event, designed to inspire and connect beauty brands with suppliers, to create together the clean beauty trends of tomorrow.
The powerful and unprecedented phenomenon of Clean Beauty has turned the world of beauty upside down, from
ingredients, manufacturing processes, formulas to packaging
, and in all beauty sectors:
skincare, haircare, bodycare, toiletries and makeup.
In front of a booming market, with multiple requirements to understand, it had become essential to be able to bring together the entire beauty community around this concept.
Clean Beauty In London was imagined and conceived by
MakeUp In® events
as an extension of our know-how: a creative and innovative business approach to beauty, bringing together brands and suppliers, key players in the sector.
For more than 12 years, MakeUp In® has accompanied the amazing rise of the beauty industry by setting up in promising markets such as Brazil, Korea, and always undeniably, the USA, Los Angeles and New York, and of course Paris where it all began. And because we are at the heart of the industry, attentive to every trend and always ready to support the development of emerging markets, it is quite obviously that we decided to create a new show entirely dedicated to Clean Beauty.
What stands behind the concept of Clean Beauty ?
Our event was not only created to serve an industry and connect clean beauty brands with suppliers, but also to help better understand
what is behind the concept of Clean Beauty
.
Clean Beauty in London's mission is to answer the questions raised by the development of Clean Beauty, through a plurality of themes such as:
Science and Clean Beauty
Green Chemistry
Regulation
Ethical ingredient sourcing
Eco-conception
Transparency
Climate & environment
Blue Beauty
Cruelty-free Beauty
Vegan beauty
Sustainability
Conscious Beauty
Organic Beauty
Waterless Beauty ....
A large panel of Clean Beauty experts, scientists, suppliers, journalists and influencers will be gathered to help
skincare, makeup, haircare and bodycare brands
understand, among other topics, what Clean Beauty is today and what it will be tomorrow.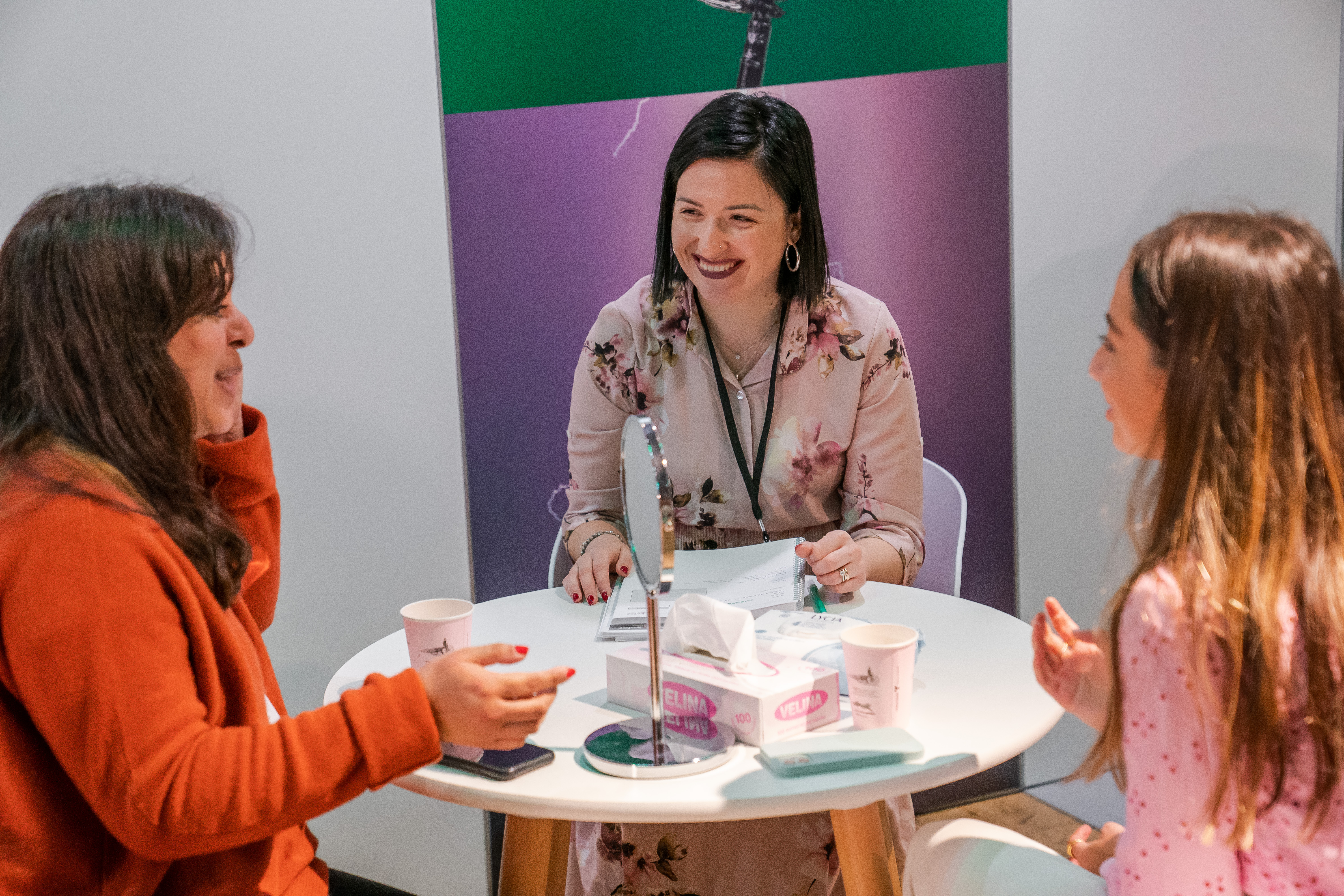 Gathering the international clean beauty community in London!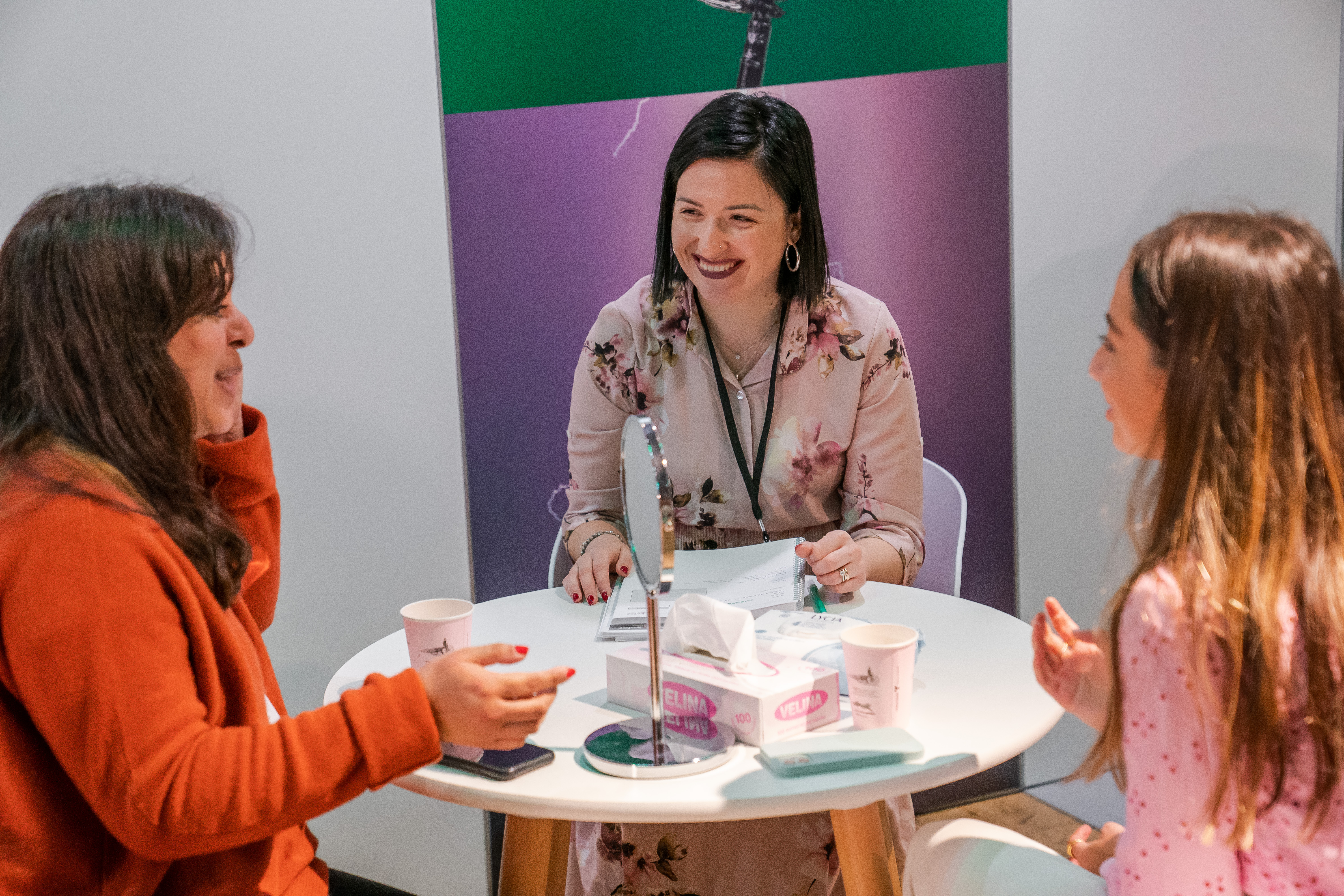 The whole team is looking forward meeting you to create the clean beauty of tomorrow.
See you soon on 17 and 18 April at the Brewery, London!


The Clean Beauty in London Team
Adriana, Agnes, Ardita, Aurélie, Clémentine,Diana, Elsa, Lenin, Lorène, Maeguy, Maura, Salomé, Sandy, Shola, Tristan and Sandra Maguarian, Show Director
About us :
Clean Beauty in London is organized by Infopro Digital Tradeshows, events organizer, part of the INFOPRO Digital group, a leading information and professional services group (3300 employees, 444 M€ turnover) covering several key economic sectors: construction, automotive, industry, insurance and finance, distribution, tourism and local authorities. Infopro Digital's tradeshows are industry benchmarks that bring together insurance, distribution, industrial, construction and public sector professionals running more than 35 tradeshows dedicated to business communities in Europe, Asia, and the US every year.
www.infopro-digital.com/solutions/tradeshows